---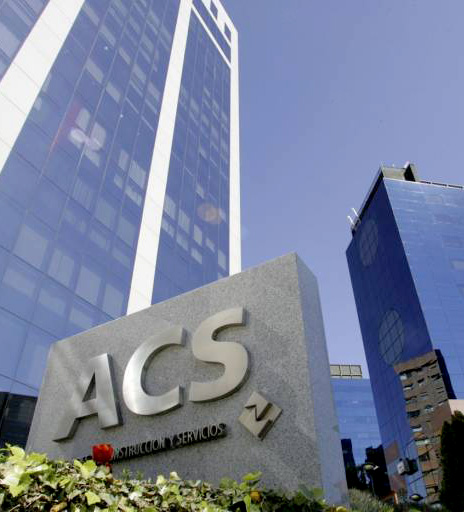 MAETEL, founded in 2000, is part of the Industrial Division of the ACS Group, being the core company of this Division.
The ACS Group is a worldwide reference in the construction industry and in the development of both civil and industrial infrastructures. A group which participates in the development of key sectors for the economy such as infrastructures and energy. A company committed to the economic, social and environmental progress of the countries in whih it is present.
Since 2013, the ACS Group has led the ENR ranking of International Contractors.