---
MAETEL was founded in 2000. With headquarters in Zaragoza (Spain) is a company dedicated to the development of projects and the operation of Industrial Plants, Renewable Energies (solar, wind, biomass...), Substations, Power Lines, Automation and Instrumentation and Control.
Based on the people that make up MAETEL, we have approached sustainable growth without abandoning our fundamental values: customer orientation, flexibility, perseverance, humility, proactivity, promotion of talent, efficiency, technical rigor and vocation for service.
---

Vision, Mission and Values
---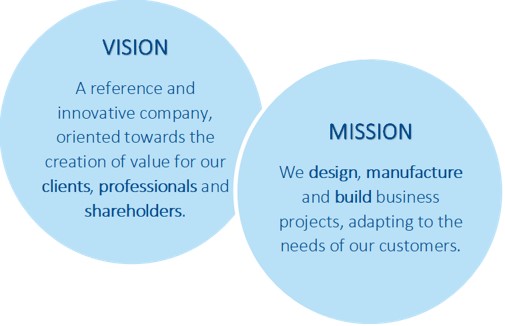 MAETEL values are based on three fundamental pillars: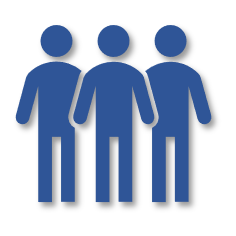 Customers, shareholders and suppliers are our reason for being, for thinking and acting. We want to bring confidence through proximity and empathy.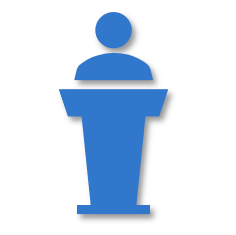 We are a transparent company where we show our responsibility and integrity. We work with initiative and enthusiasm in all our projects.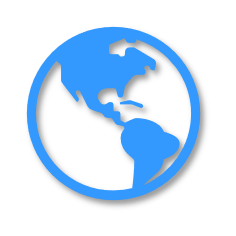 Concerned about the planet, we favour the reconciliation of social and working life, and propose solutions to reduce the effects of global change.
Corporate Chart
---