RWE awards MAETEL the construction of 2 PV plants in Spain
The German company RWE awards MAETEL the EPC construction of 2 Photovoltaic Plants in Spain, as well as their Operation and Maintenance.
The EPC contracts awarded through RWE's Spanish subsidiary have already led to the start of construction works at the 2 sites in the province of Guadalajara.
They will involve the installation of a 88 MWac capacity and will help Maetel to strengthen its commitment to the domestic market after having been focused in recent years on the development of its subsidiaries in Asia, Middle East and Latin America.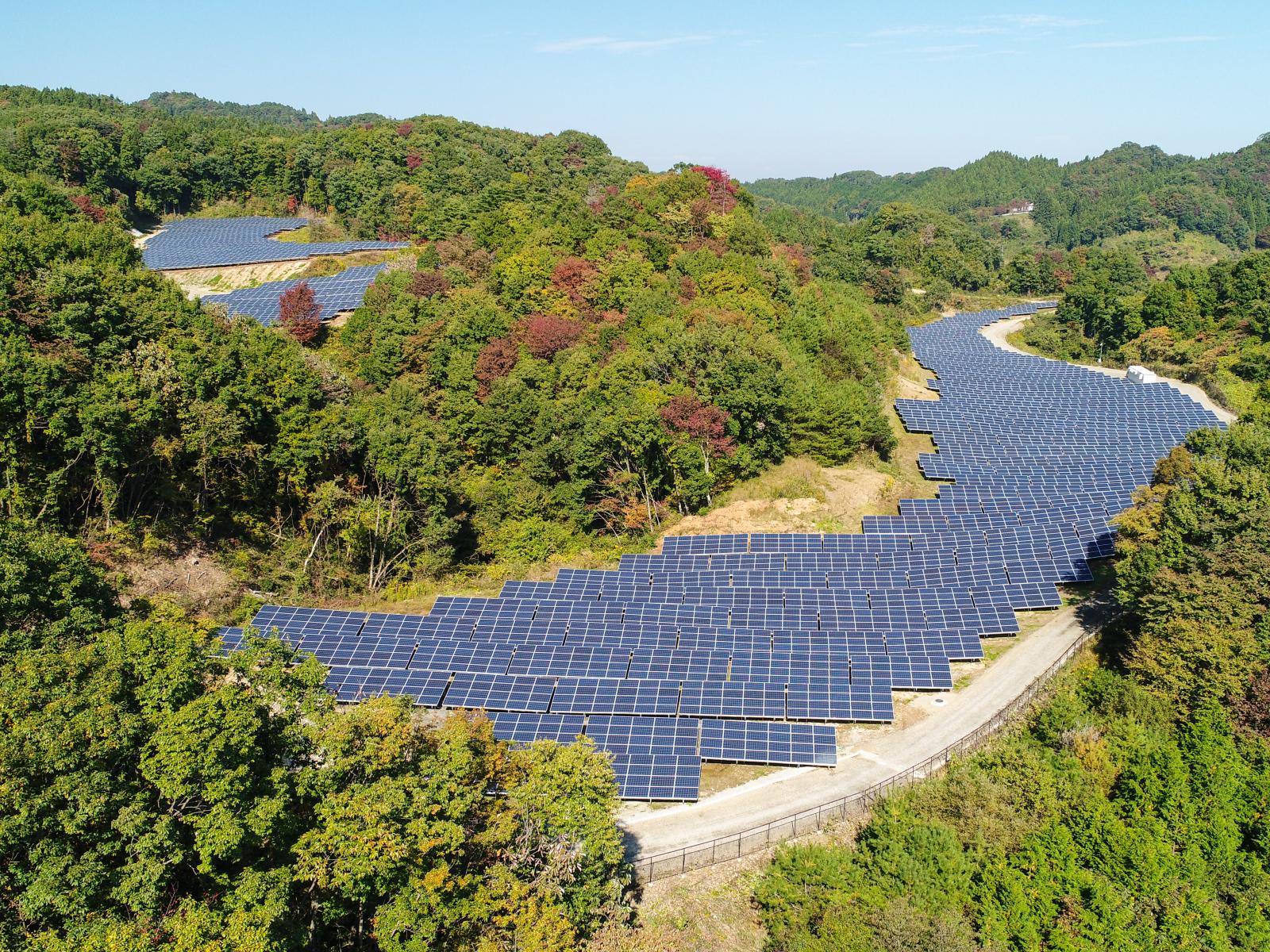 MAETEL is a multinational company belonging to the industrial division of the ACS Group that operates in more than 10 countries in Europe, America and Asia. With 20 years of experience, MAETEL has become a benchmark in various Industrial Sectors (paper, steel, cement, mining, automotive ...), Substations and Power Lines and in the Energy Sector (solar, photovoltaic, thermosolar, wind, biomass ), building "turnkey" EPC projects and carrying out their Operation and Maintenance.

RWE Renewables is one of the world's leading renewable energy companies. With around 3,500 employees, the company has onshore and offshore wind farms, photovoltaic plants and battery storage facilities with a combined capacity of approximately 9 GW. RWE Renewables is driving the expansion of renewable energy in more than 20 countries on five continents. From 2020 to 2022, RWE Renewables targets to invest €5 billion net in renewable energy and to grow its renewables portfolio to 13 GW of net capacity. Beyond this, the company plans to further grow in wind and solar power. The focus is on the Americas, the core markets in Europe and the Asia-Pacific region.